What is Pelcro?
Pelcro is a data driven platform for publishers. We provide Anti AdBlock and Content Paywall solutions; it's the easiest to integrate.
Anti AdBlock
We detect content blockers such as AdBlock, uBlock, Ghostery and several more with the highest level of accuracy.
Learn More
Content Paywall
Drive subscription revenue for your content that would generate 20x more revenue than advertising revenue.
Learn More
Analytics
Deep insight to measure AdBlock traffic the effectiveness of Pelcro's Anti-AdBlock & Content Paywall solutions
Learn More
New
Anti AdBlock
Detect all AdBlockers and target them with a notification to persuade them to turn it off or whitelist your site. Customize message based on engagement, location and many more.
Demo: Try our adblock test
Try for free
Analytics
In-depth insight into AdBlock penetration, visitors and subscribers with access to user data, analytics and revenue. Leverate our analytics to measure and track the effectiveness of our solution and to A/B test strategies.
TRY FOR FREE
or Learn more about our analytics
---
All the tools you'll need
We've built all the tools to provide an AdFree experience across our all partners digital media content.
Configurable
Customizable to your needs and audience
Mobile Friendly
Works on all screen sizes
Cryptocurrencies
Accept Bitcoin, Litecoin and Ethereum
Performance
2x faster than an average ad-server
SEO Invisible
No affect on SEO, invisible to all crawlers
Machine Learning
Utilizes AI to optimize revenue
SSL Encryption
Highest security standards, 128-bit SSL encrypted
Target
Target based on operating system, device, country & more
Reclaim revenue lost due to AdBlock
A study conducted by Adobe has shown 20% of AdBlock users would pay for an official AdFree Experience.
A trusted partner to the best
Working with the industries best and brightest minds to deliver outstanding results
From our blog
Everything You Need To Know About AdBlock
What is AdBlock? What does it do? What's the big deal?
Learn More
Sole Review Case Study
How Pelcro Helped Sole Review Monetize Adblock Users, Reclaimed 40%.
Learn More
Hot
Find out how much you're losing now!
Get our free analytics platform for the most reliable AdBlock data.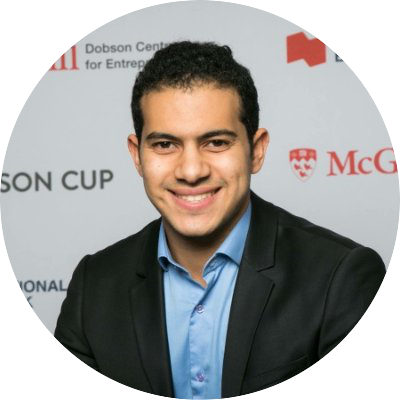 Hey, I'm Andrew from Pelcro
I detected an AdBlocker on your browser! You can leverage our platform to create the same notification on your site. It's Free! Give it a try or contact me at andrew@pelcro.com.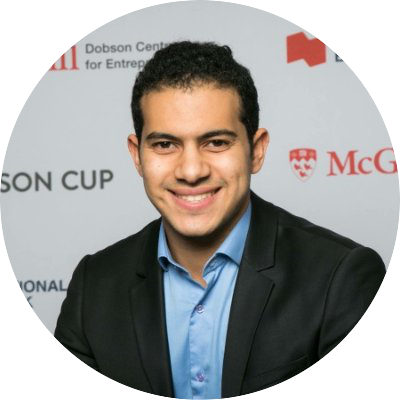 Hey, I'm Andrew from Pelcro
I did not detect an AdBlocker, that's great! But did you know 1/3 Americans use an AdBlocker? Find out the percentage of AdBlock visitors on your site now, try it for free or contact me andrew@pelcro.com.