The dark truth
Our mission is to provide you access to the best content online with the best user experience.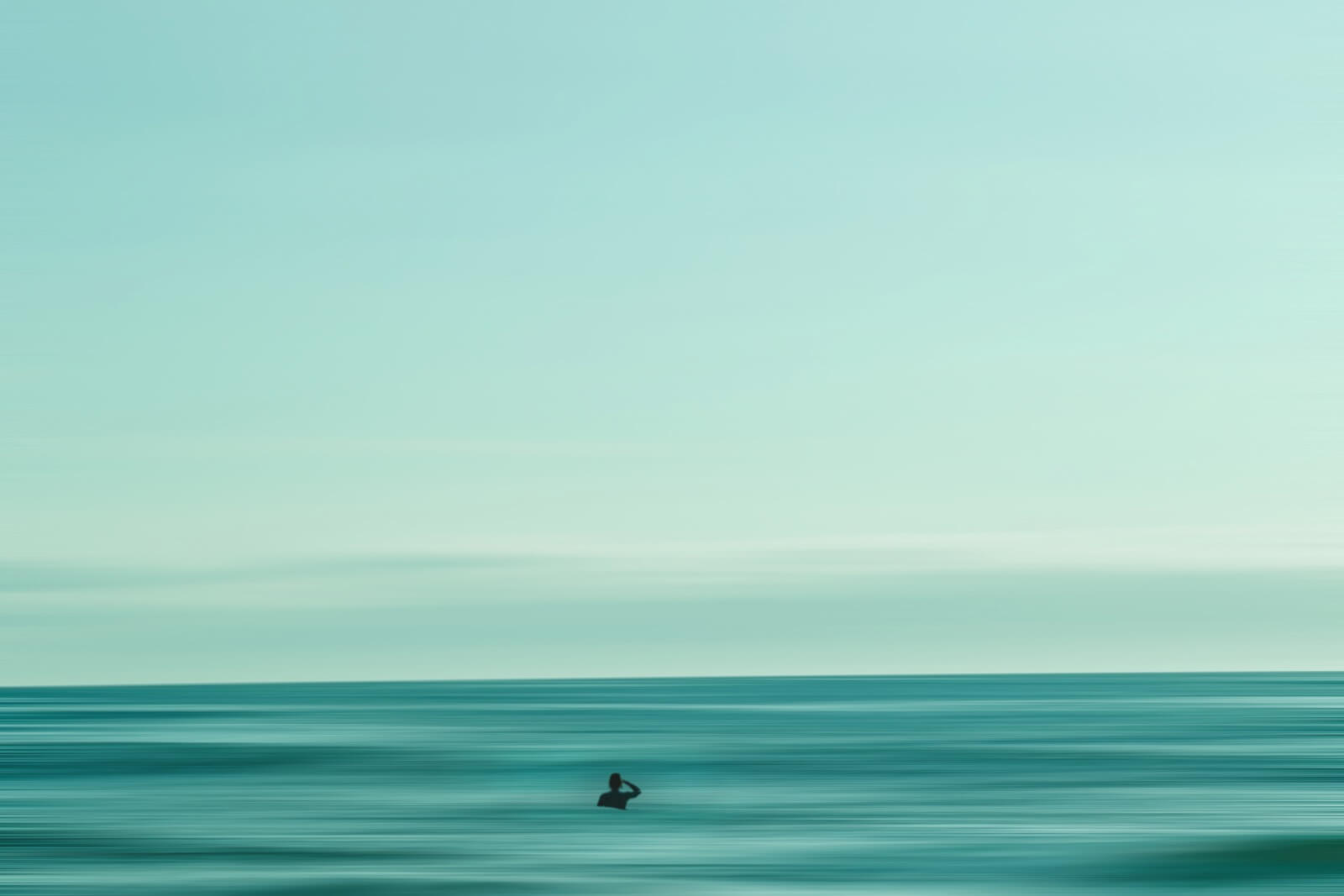 We replace advertising revenue with your subscription revenue.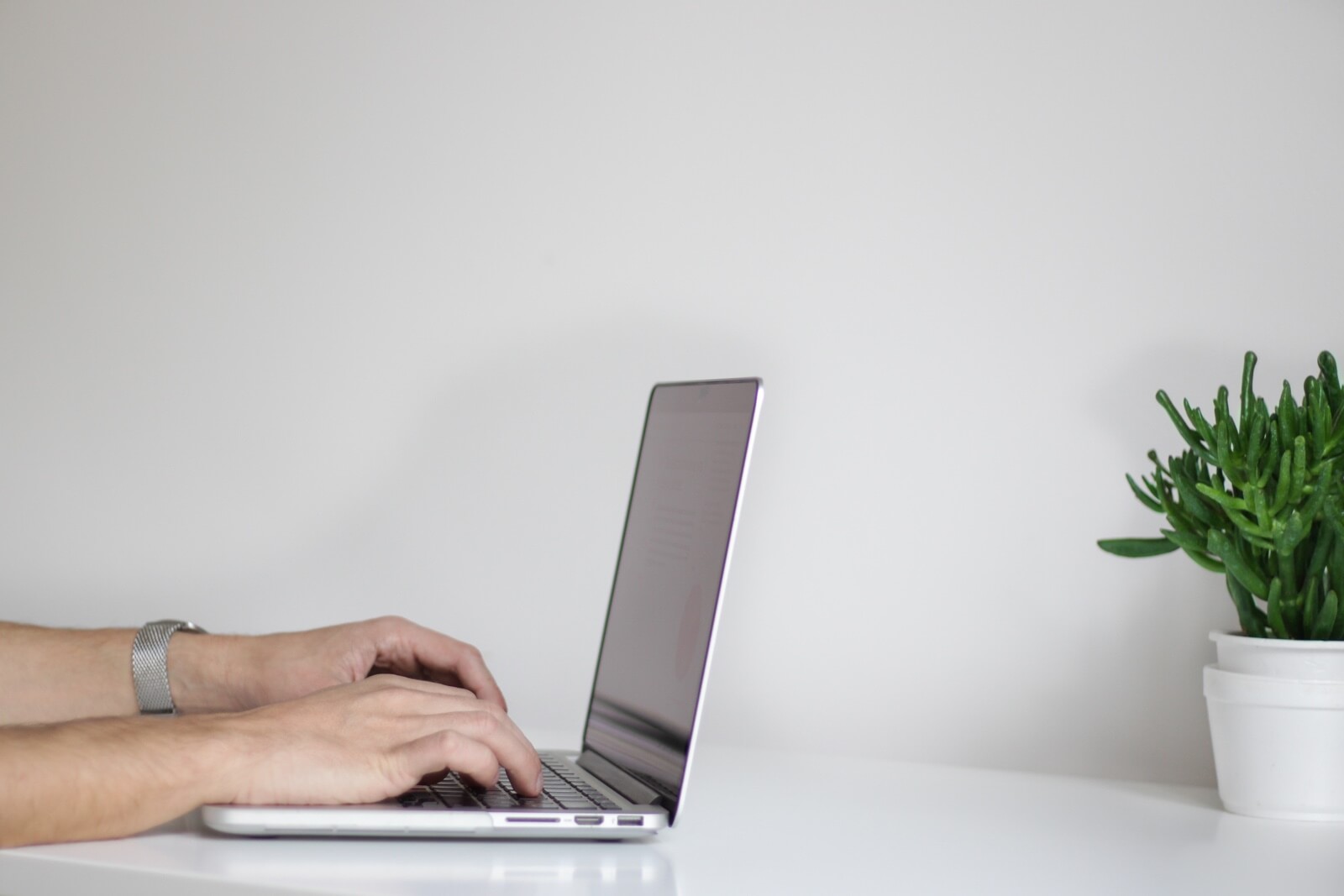 Benefits of an AdFree Experience
Online advertising cost you around $23 in data every month. Our AdFree experience will also speed up your browsing experience by more than 50%.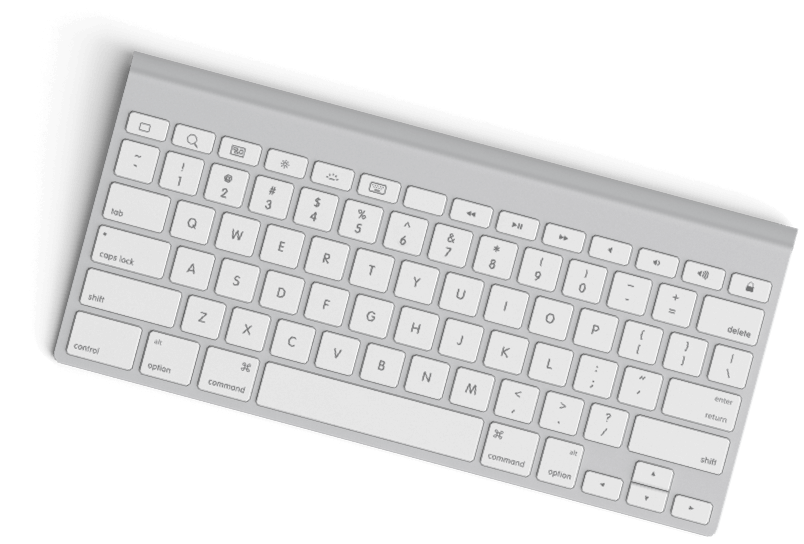 Sustainable Ecosystem
We partnered with the content creators you love to provide you with an official way to browse your favourite content without any ads.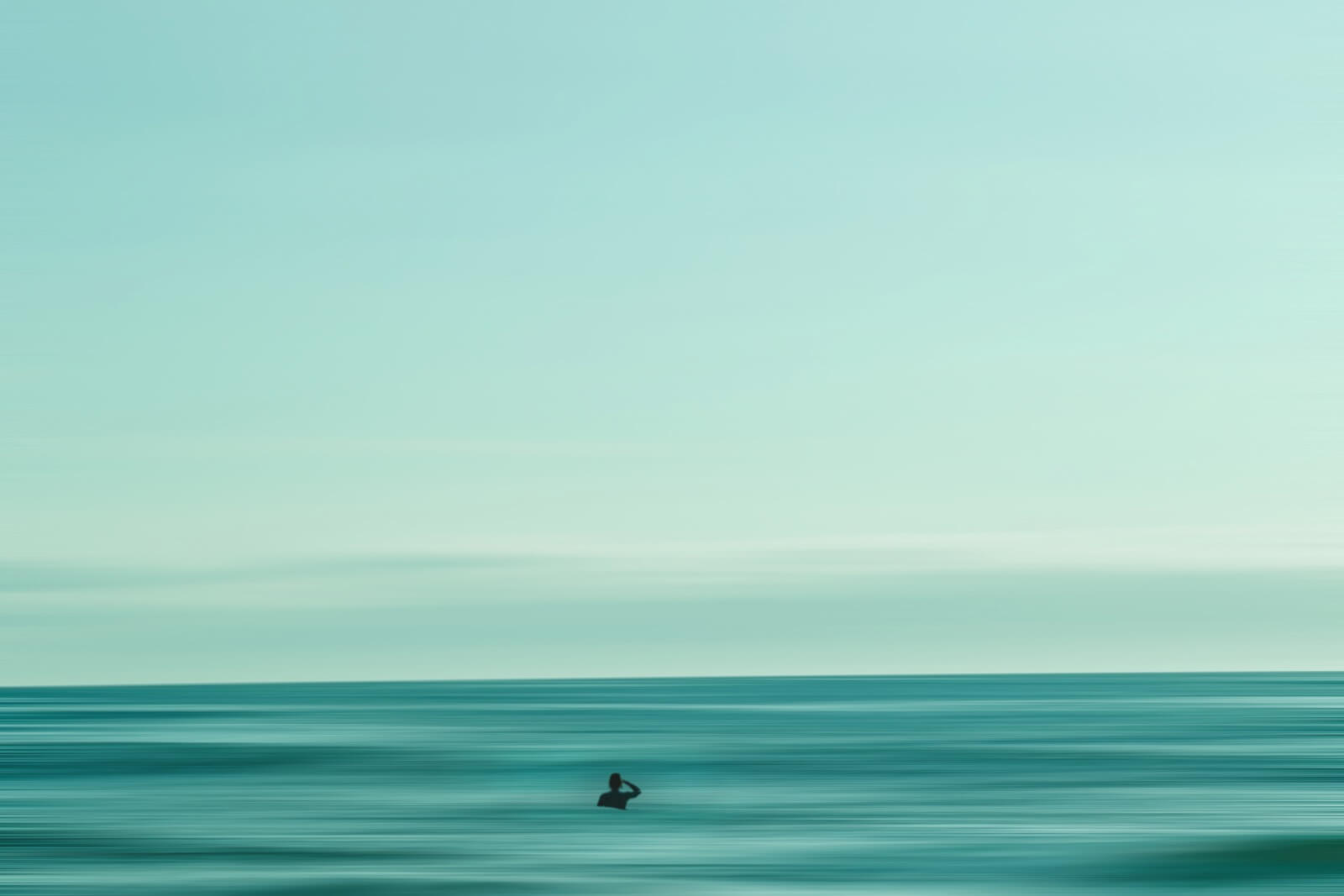 If you decide Pelcro isn't for you - no problem. No commitment. Cancel online anytime.
Join Pelcro Now
Early adopters secure a discounted $2.99 monthly subscription forever.
Start Your Trial
Free