Elevating consumer and business interactions
Pelcro's mission is to build all the necessary tools needed for businesses to create a seamless consumer experience
Consumer expectations of a Netflix-like experience are transcending across industries such as media, telecom, software, gaming, and more. As a result, businesses need identity, billing, and authorization management software to deliver a seamless and personalized user experience. The problem is that these systems are currently developed in-house by combining multiple solutions that require constant maintenance and patchwork. The result is a limited solution with a poor user experience.

Pelcro combines authentication, billing and authorization in a comprehensive platform with all the APIs, SDKs, UI libraries, and out-of-the-box integrations that businesses need to exceed consumer expectations and unlock revenue growth.

Our mission is to continuously learn from our customers and build all the necessary services that would help them create a seamless consumer experience.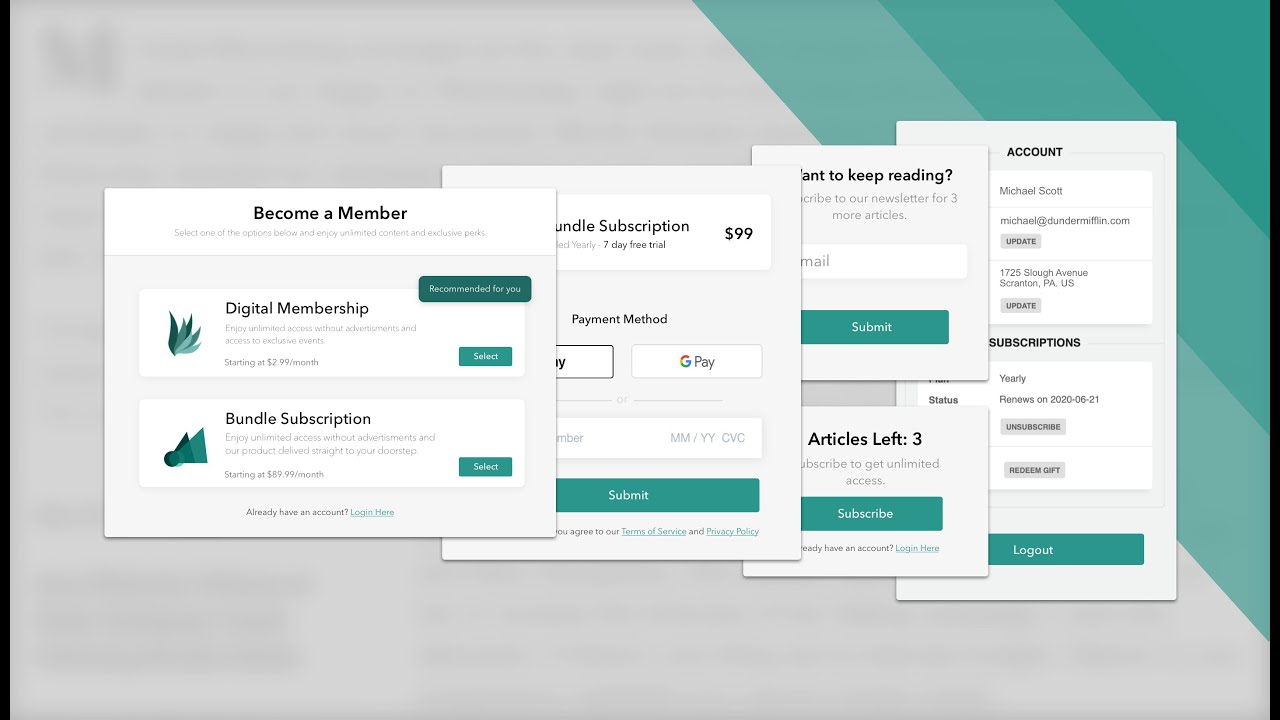 Our core values
We believe the best candidates and team members possess the following core values
Ownership
Take ownership of your roles and responsibilities and make the best decisions
Empathy
Develop a deep understanding of our customers' needs and concerns to provide the best customer experience.
Humility
Be humble and open-minded with a focus on making the best decision for our customers and the company
Work Fun Balance
We like to have fun at every possible opportunity
Company established in 2016
Founding team members got together for the passion of building a product to reduce friction between businesses and consumers.
Joined an incubator in 2017
McGill X-1
Founding team members were selected to join McGill X-1 to tour North America where we met regularly with top tier entrepreneurs and investors from as Sequoia, Soft Bank, Michael Kors, for coaching.
Selected by accelerator in 2018
FounderFuel
Pelcro was selected to join Canada's leading venture accelerator to join more than 100 top tier companies that have become some of Canada's largest employers
Top tier clients
40+ Passionate team members
Working with enterprise clients around the world from North America to Europe. Pelcro's holistic solution is disrupting the identity and billing management markets that are expected to reach a combined value of $23.1 billion by 2025 (15% CAGR).
Let's meet
Check out the open positions on the right. If you don't find a position that exactly fits you, don't worry; apply and we will explore alternatives.
We're always looking for talent
Can't find an open position that fits you? No worries! Send us your resumé or contact [email protected] and we will explore something together.
Contact us!